III - The Golden Jungle
Edit
"There is no place Yun loved more than the vibrant tropical land sealed in the third tower. She spoke lovingly to the jungle and it spoke back to her. She adored its natural beauty and felt free and happy here as though she herself was a creature of its forest. Yes, I have to revive her. and I will do whatever it takes to bring her back."

Tower III has 39 spaces total.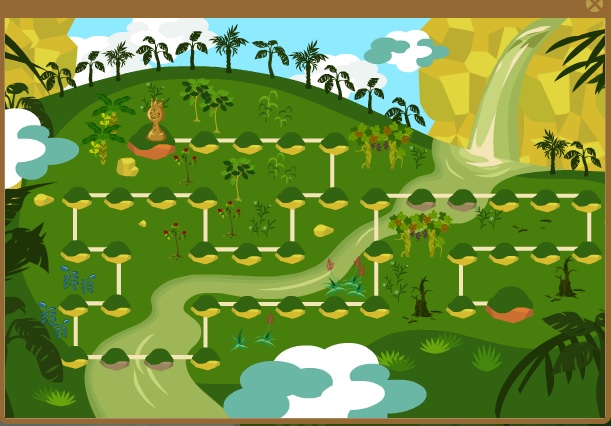 Items:
Monsters:
Items from monsters:
Ad blocker interference detected!
Wikia is a free-to-use site that makes money from advertising. We have a modified experience for viewers using ad blockers

Wikia is not accessible if you've made further modifications. Remove the custom ad blocker rule(s) and the page will load as expected.