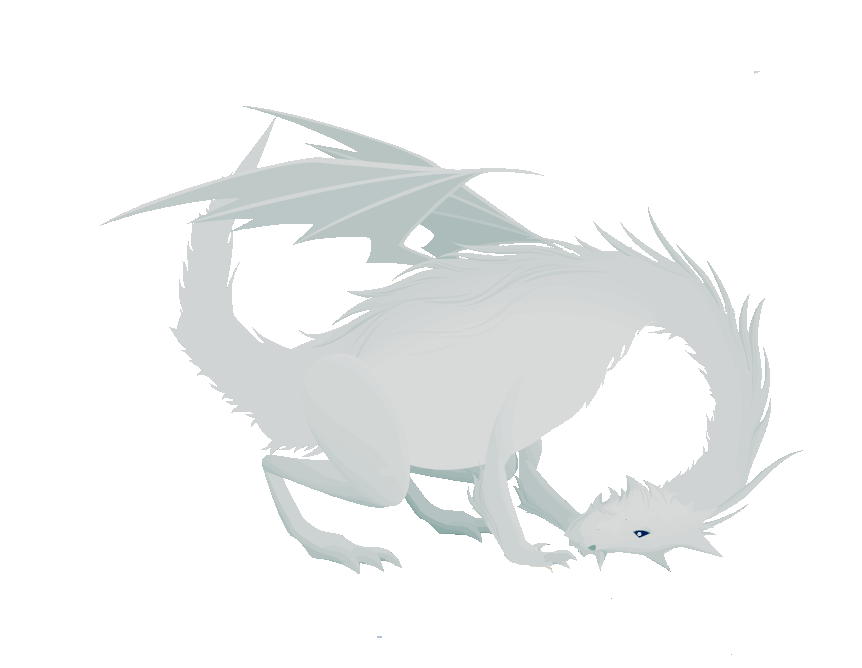 (Image darkened for better visual)
Location
Life Points
Attack Damages
Swallow: Brings life points down to 1, doesn't kill.
Neck Swipe: 2
Breath: 2, with additional effect of Freezing you for a period of time.
Elemental Weakness and Resistance
Resistance to Freezing.
150% Damage with Fire Element (Ruby)
50% Less Damage with Light Element (Diamond)
Dropped Items
Note
It is wise to attack in large groups, this monster is not easy to kill.
Recommended to use Wine before fighting this, while you are frozen, you can't attack with weapons.
Occasionally has a few Phantom Guardians in it's room - kill those off first.
Ad blocker interference detected!
Wikia is a free-to-use site that makes money from advertising. We have a modified experience for viewers using ad blockers

Wikia is not accessible if you've made further modifications. Remove the custom ad blocker rule(s) and the page will load as expected.